Who we are
We work transparently and openly, referring patients to medical facilities in Israel that suit their needs. All payments are made directly to the hospital, which means that we are not interested in promoting any particular clinic - the patient's health and well-being is our priority.
Israeli Hospitals Ltd has been operating on the Israeli market since 2009. As of 2023, more than 30,000 satisfied patients have used our services.
Our Mission:
Israeli Hospitals Ltd. represents the interests of the patients, educating and informing them on the treatment options available to them in the Israeli healthcare marketplace.
There are about 70 multidisciplinary clinics and medical centers in Israel, owned by the state or private organizations. However, none of them are the absolute leaders in all branches of medicine. We constantly collect and update information about each medical center to provide patients with accurate information and the best quality services.
IHA's management team: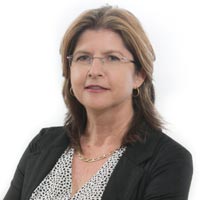 Tanya Preminger
CEO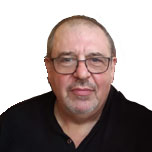 Michael As
Senior Dr. Consultant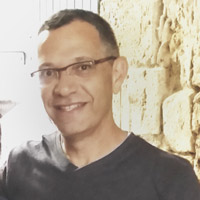 Emi Aziel
Head of Finance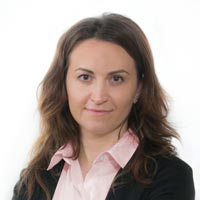 Mary Scripnic
Head of Marketing
Partnership certificates: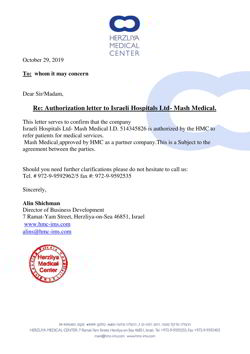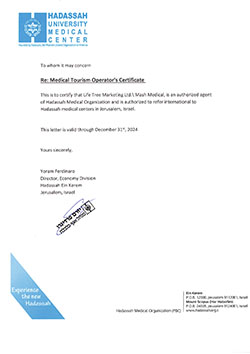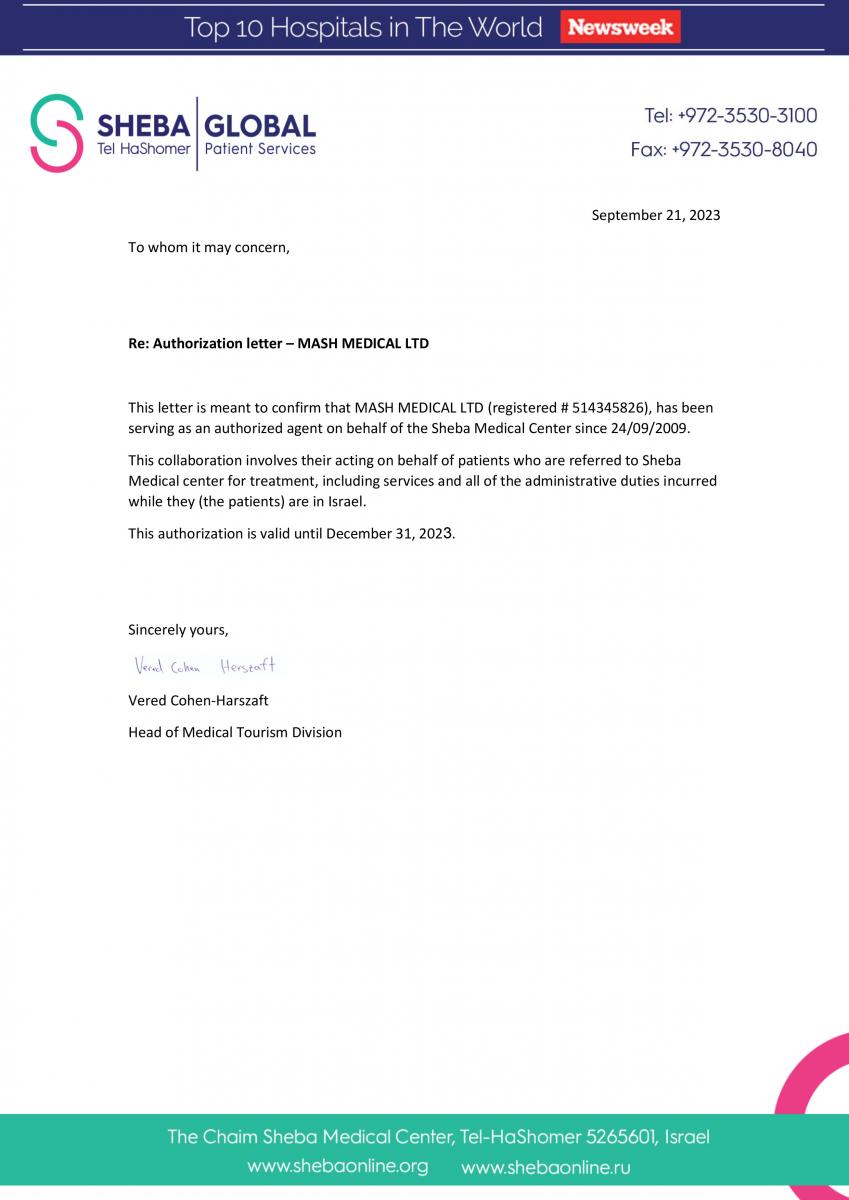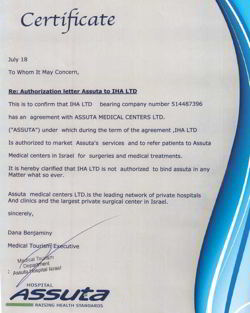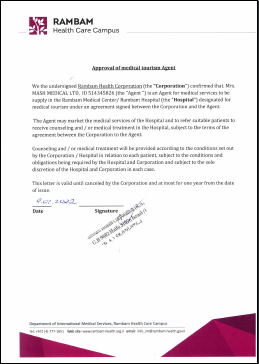 Registry in Israel's Ministry of Health >